I am a swedish creative digital designer living in Malmö. Let us dive in to the world of Frida.
I am a person who loves design(!), nature, plants, animals and interacting with people. I do my best to live life to the fullest .
Design focused mixed with emotions, my core
Nature
Travelling
Exploring
Mindfullness
Design
Websites
Development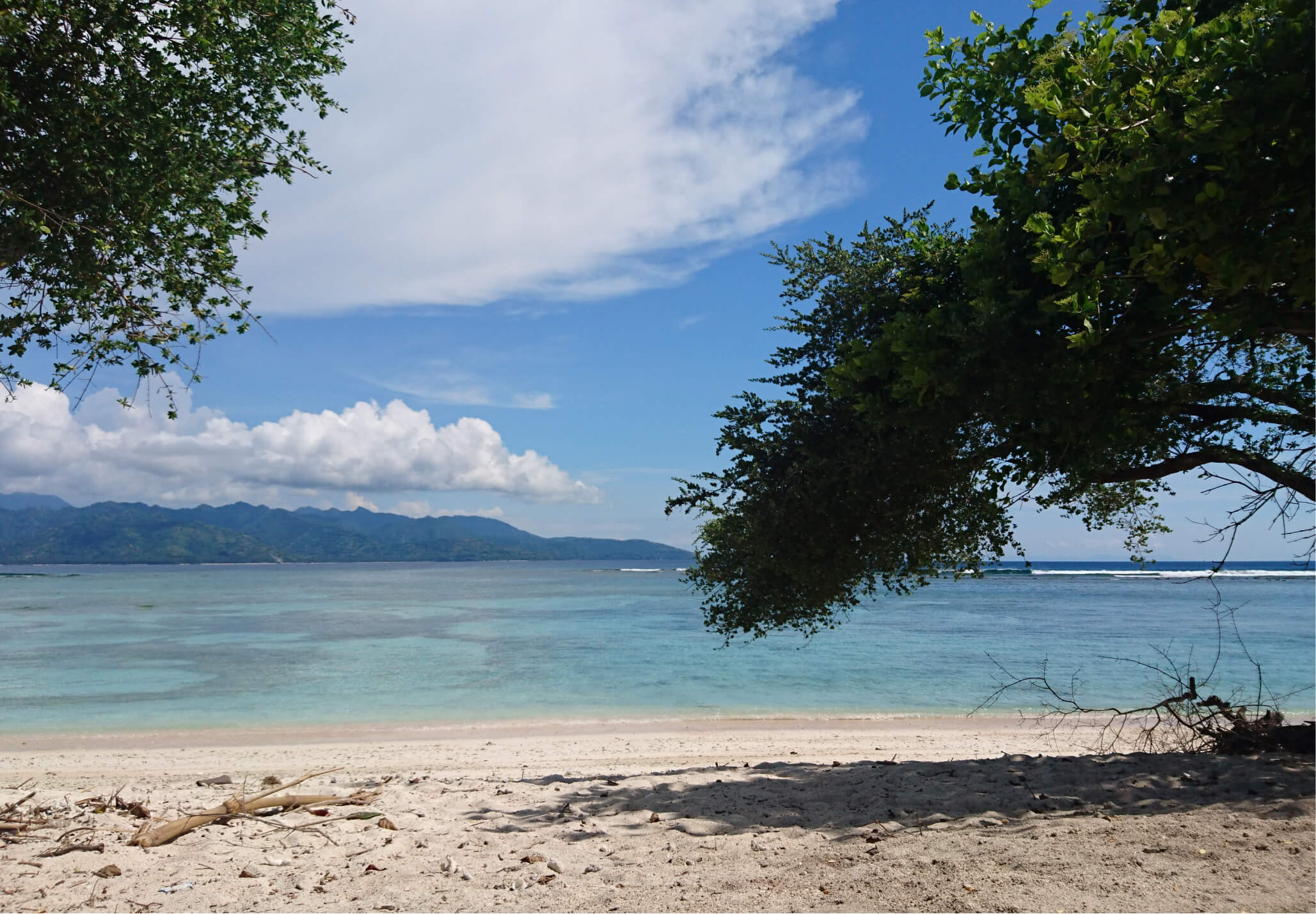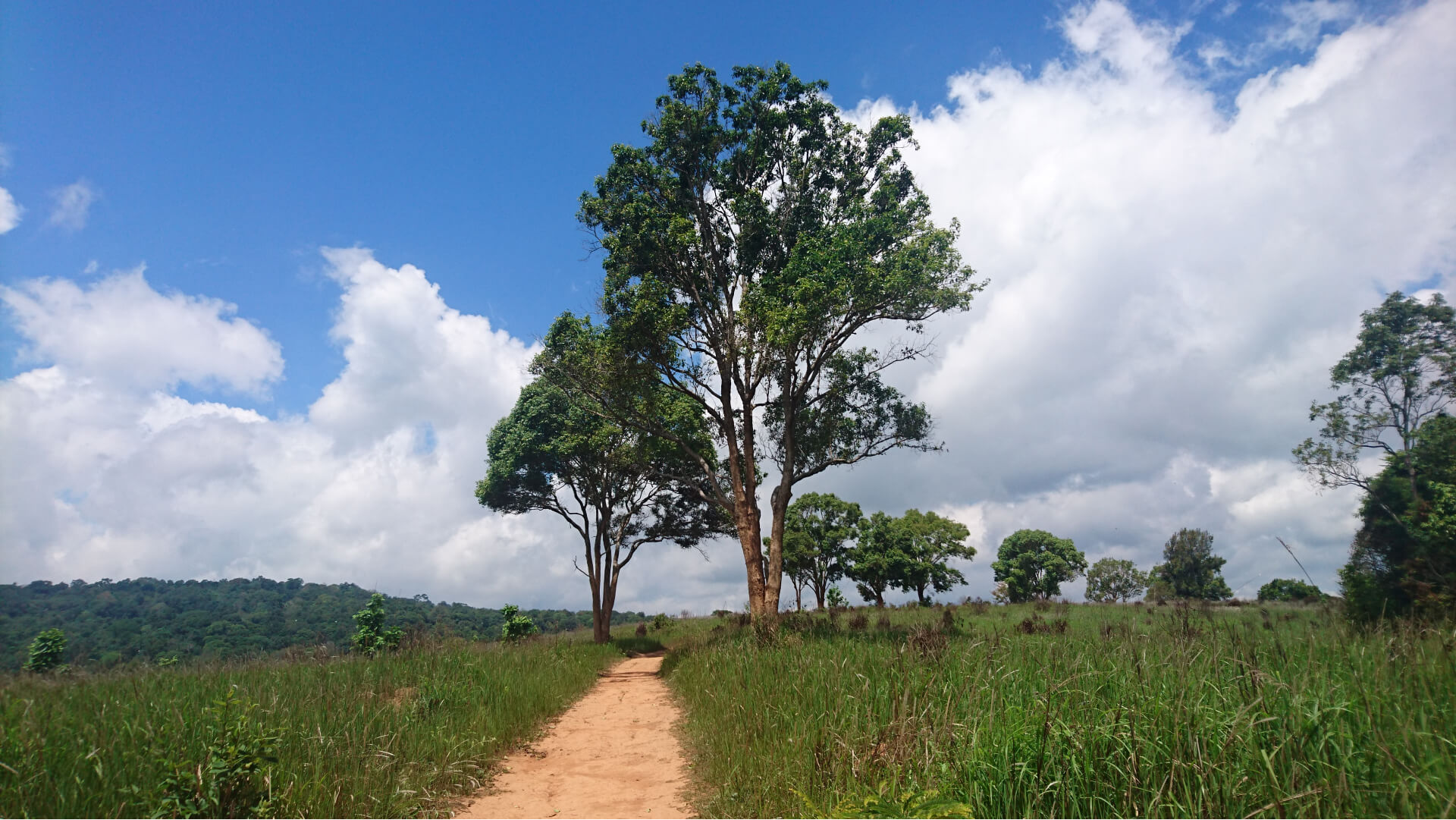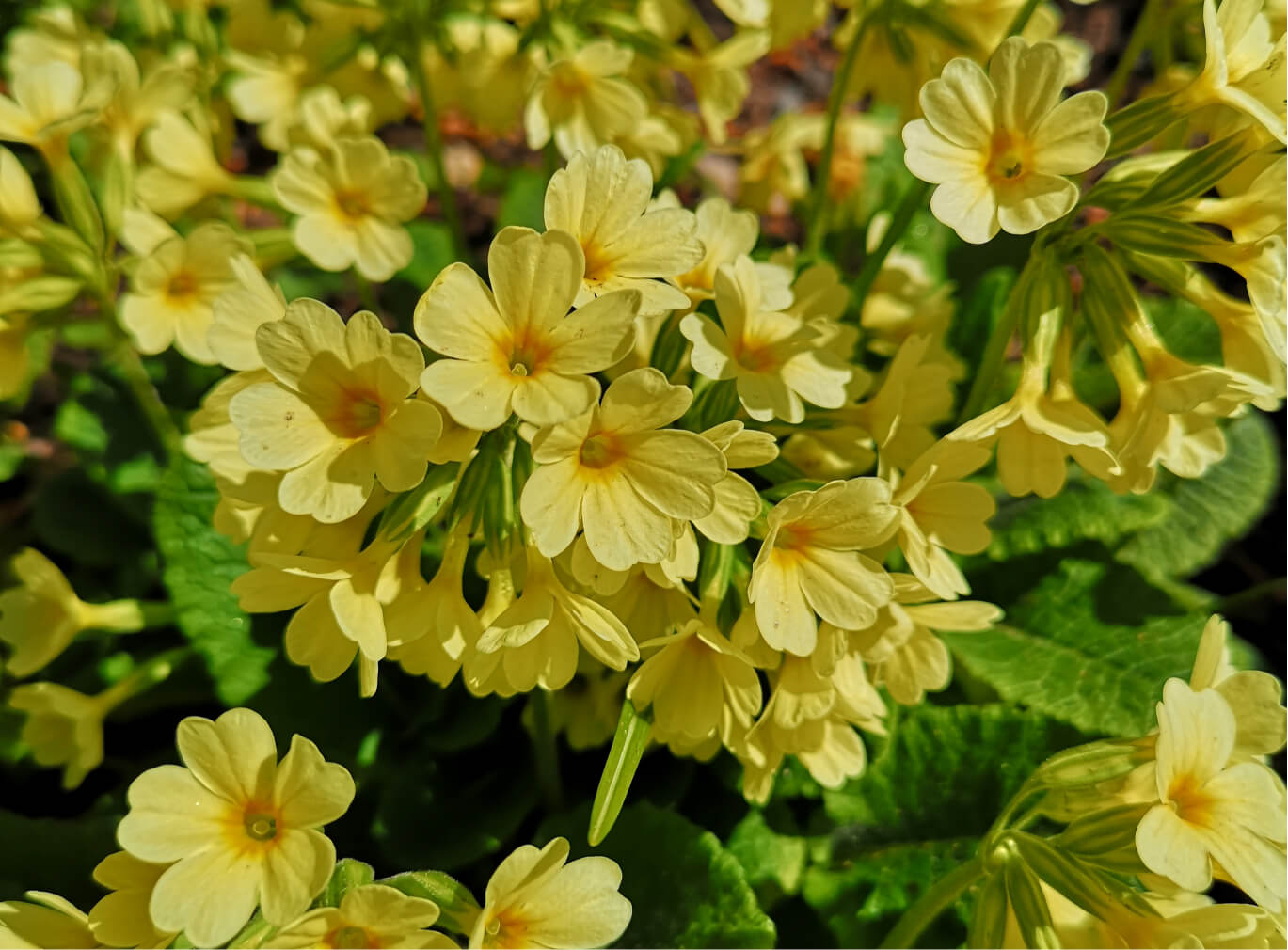 I started my digital creative journey back in 2019. I started off doing vectorised illustrations and that led me in to starting my own little company selling personalised illustrations. I knew I wanted to persue a career in being creative, so I started a education in digital design at YRGO.
While I studied I continued with my business on the side and did everything from logos to websites.
In 2021 i got my first job/internship as a Digital designer at Hoy Multimedia in Gothenburg.
I am currently working at Brave Agency in Gothenburg as a Digital designer.
I can adapt easily to almost every situations, am open to change and to new ideas. I am not afraid to be me, to be honest and straight forward. I try to cater for the fact that everyone else is just
human too.
I love learing new things (like everyone else, right?).