Webdesign | branding | 2021
Equilly is a horse-tech newcomer based in the heart of Gothenburg's startup scene. They needed help with their visual identity and a new website.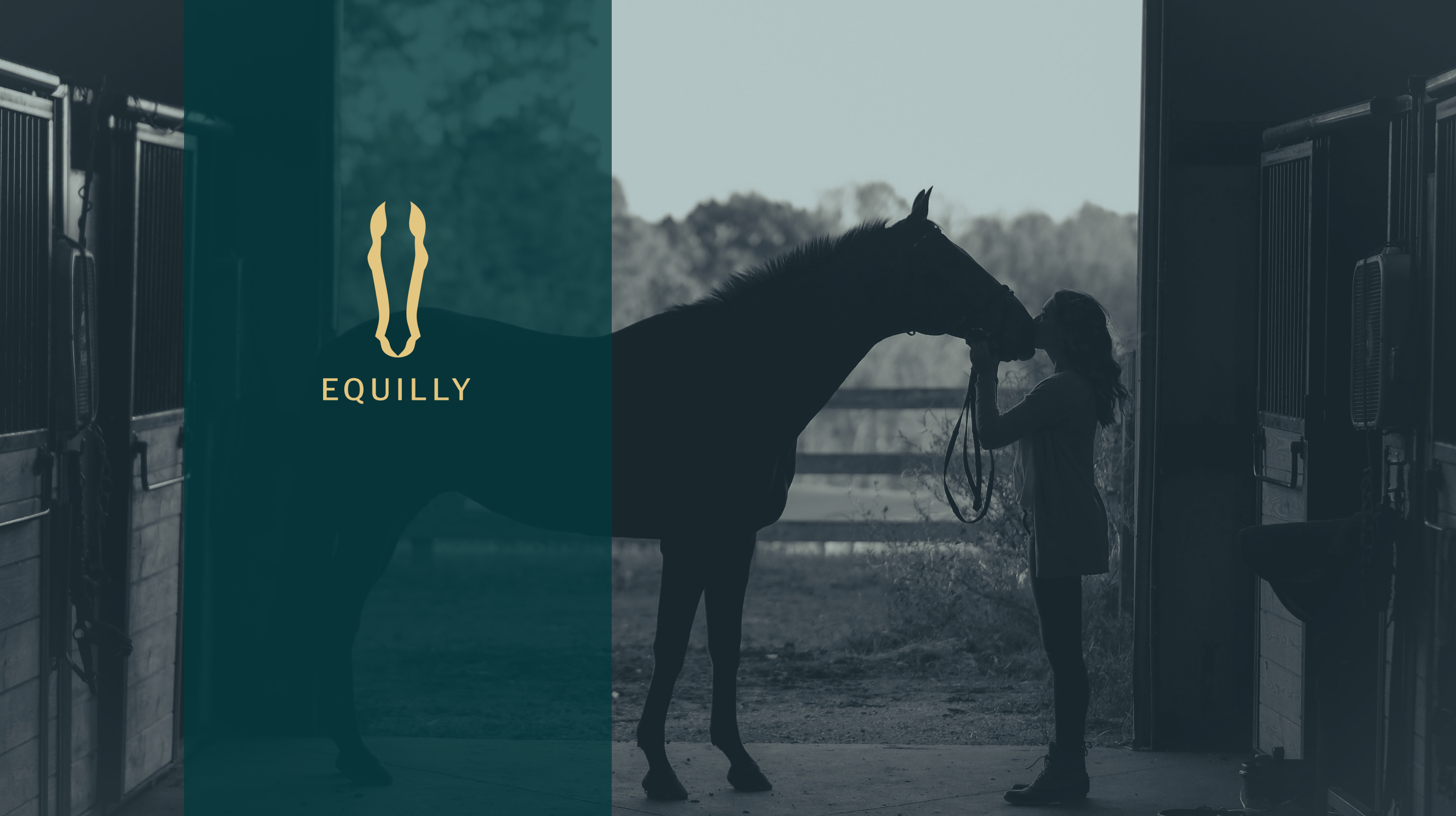 A clear and consistent visual identity increases recognition and strengthen the brand.
The typeface chosen for Equilly is Avenir.
The colors is chosen to represent what Equilly stands for.
Equillys green colours represent nature, new beginnings, growth and hope. Giving Equilly a balancing and harmonizing feeling.
The gold gives an exclusive feeling as well as being more visiable. Can also be used to give the design more energy and creative feeling.
Dusty pink is commonly represented in scandinavian design, however it should not be overused.
Light grey should be used as the primary background colour to help convey simplicity and minimalistic design.
The logotype is created to represent Equilly. Because of its unnusual shape with the horses head displayed from the front it will generate a stronger visual identity for Equilly.

Following the brand design, I created an thought-through site with clear CTAs. A minimalistic yet harmonizing website that guides the user through the whole experience. The product is important as well as the history of the company. 
Fully responsive.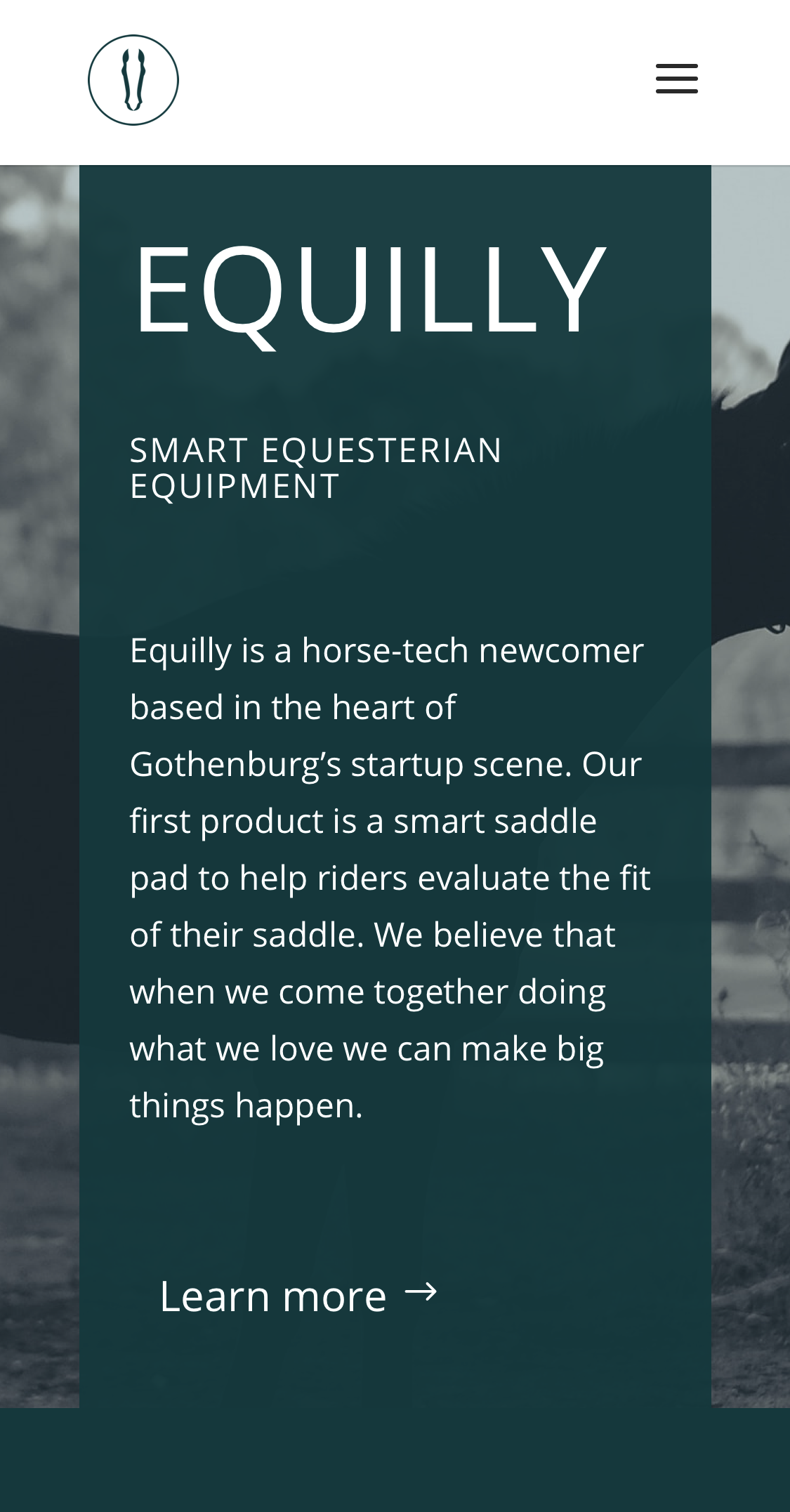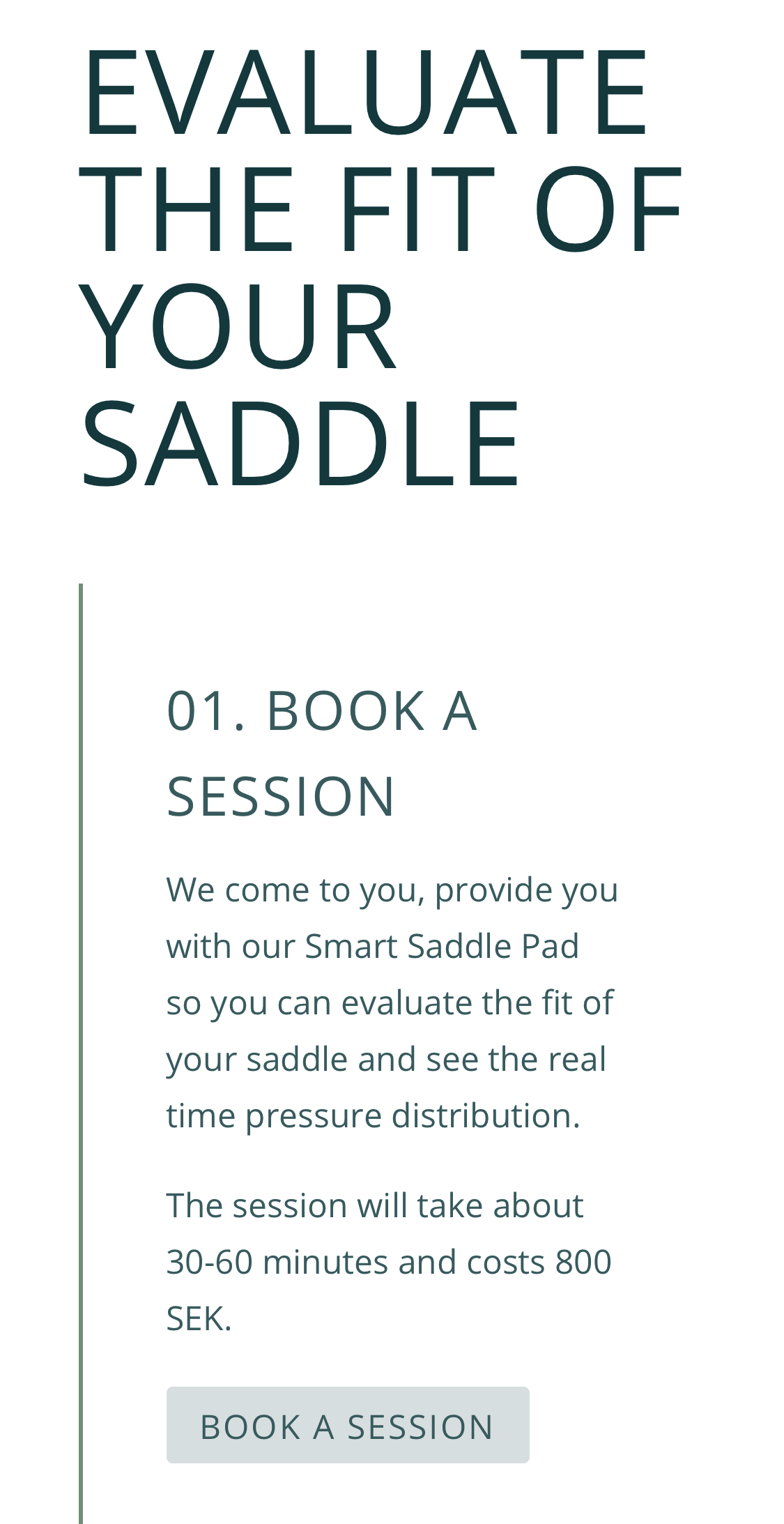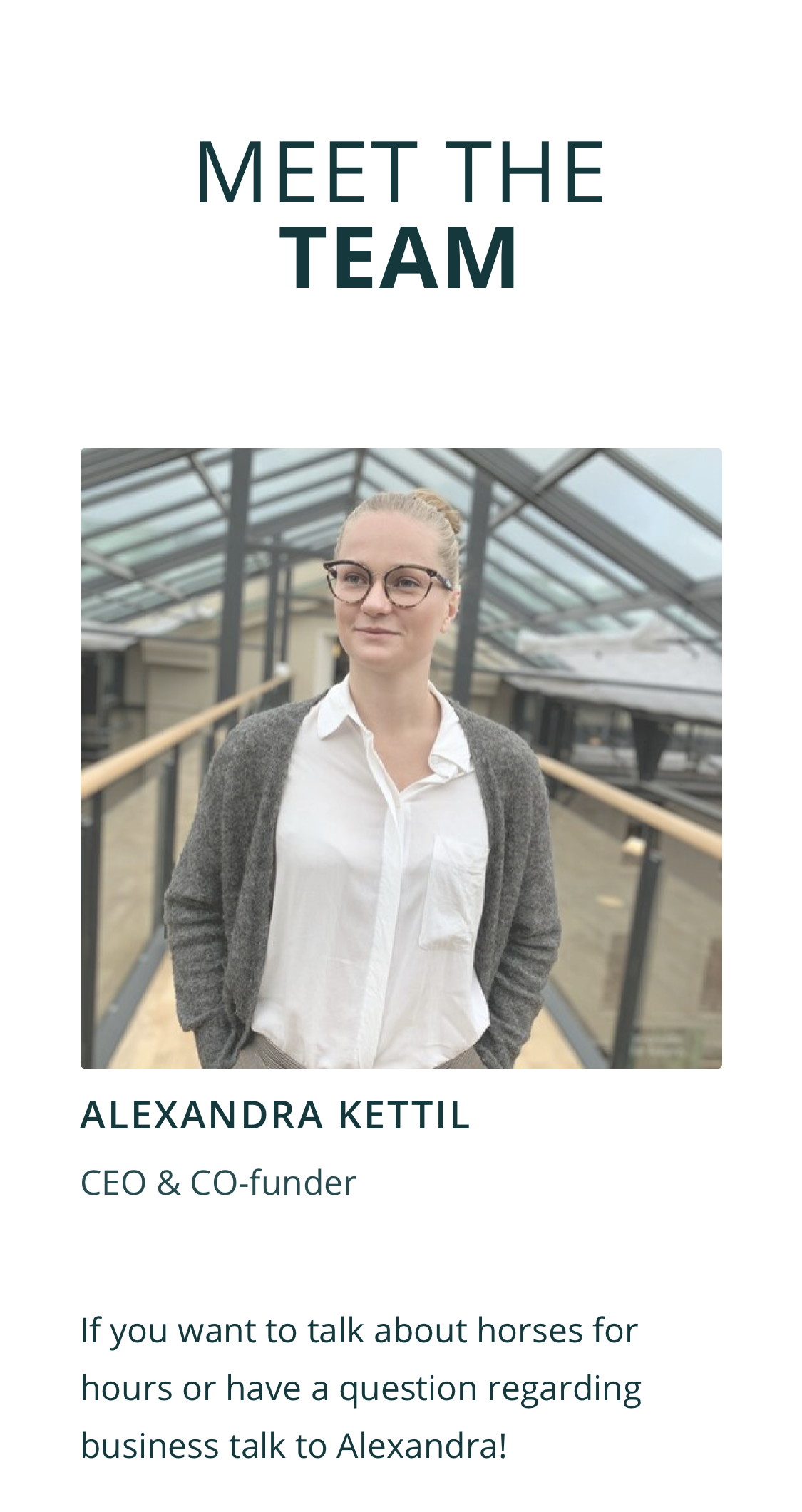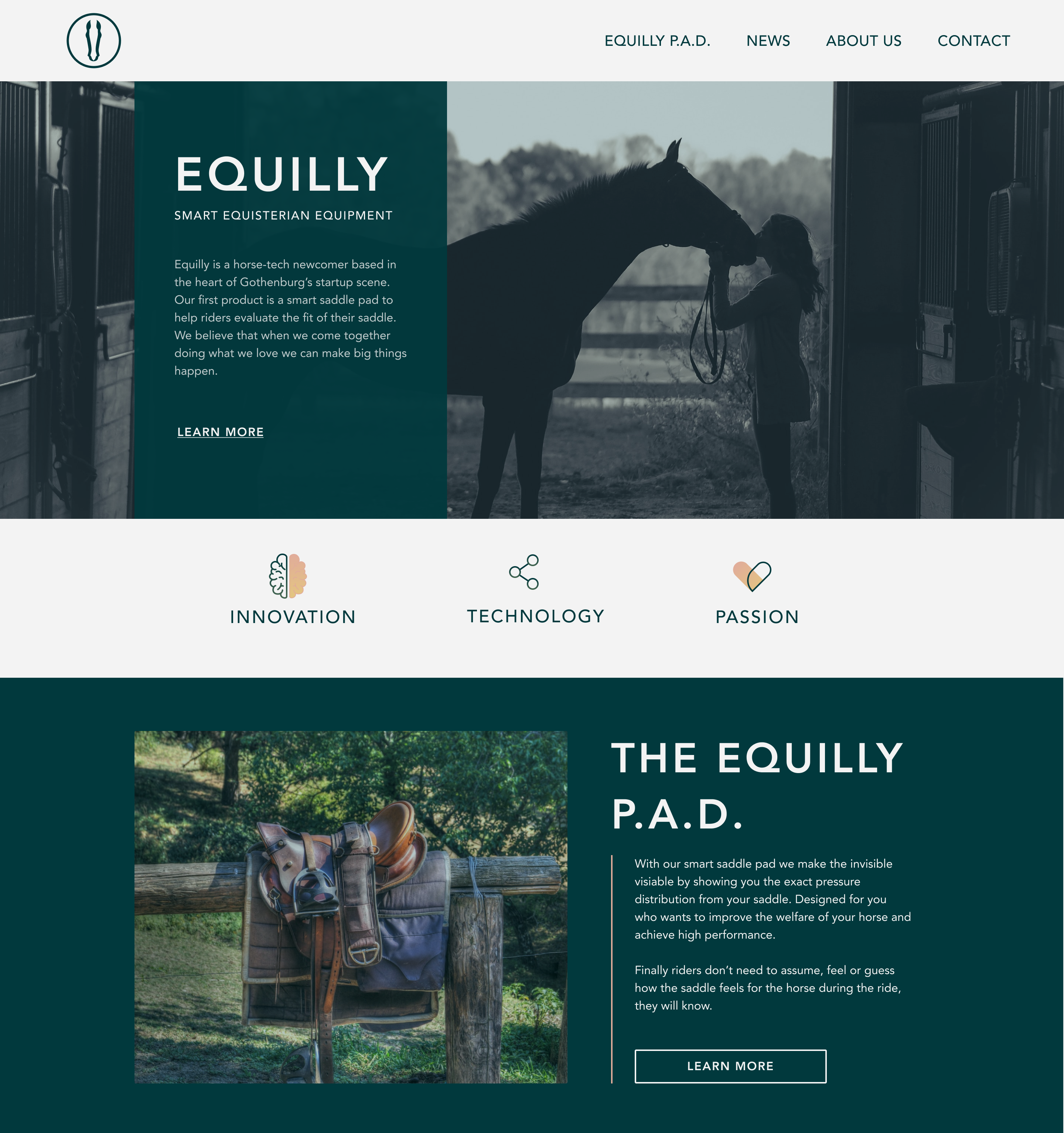 Working with a start-up has been a great journey. To see a brand and website coming together to create a strong brand on the market.