Oldsmobile (fictional project)
Visual identity, Web design, UI/UX
Frida Aagaard (me), designer
Carl Pohl, designer
Our mission was to create a webpage that was exclusive for Oldsmobile who was launching their new exclusive motorcycle for premium custumers.
I choose to work with a black and white colour profile to create a minimalistic look and connect it to the vintage aspect. To add to the vintage feel I used a serif for headings. The logotype creates minimalist, modern and unique identity with its fine lines and serif capitals.
I choose to work with a dark theme for blackstar to get a more exclusive feeling when you visit the site. Work with few but high contrast colours. The copy is important for the user to feel choosen, you are special if you own a Blackstar was the messege we wanted to share.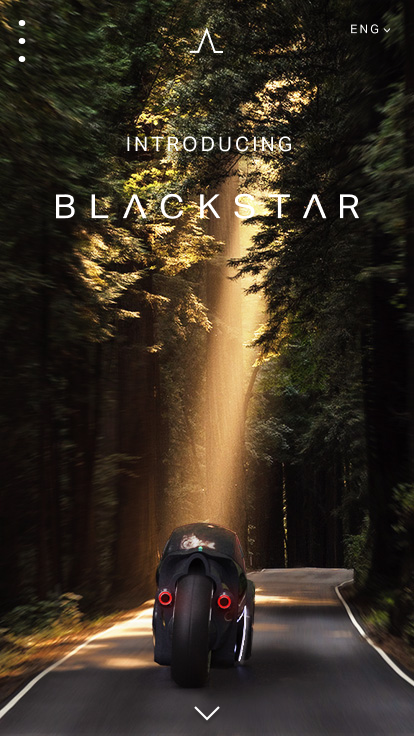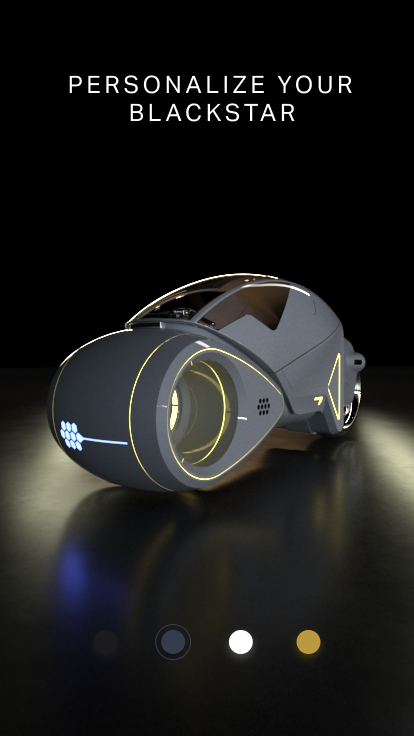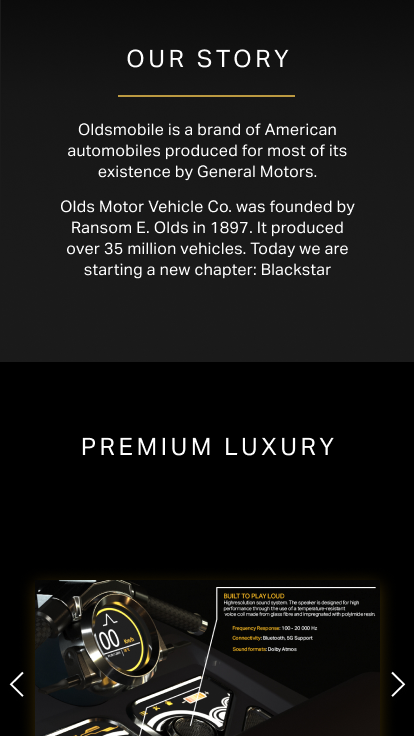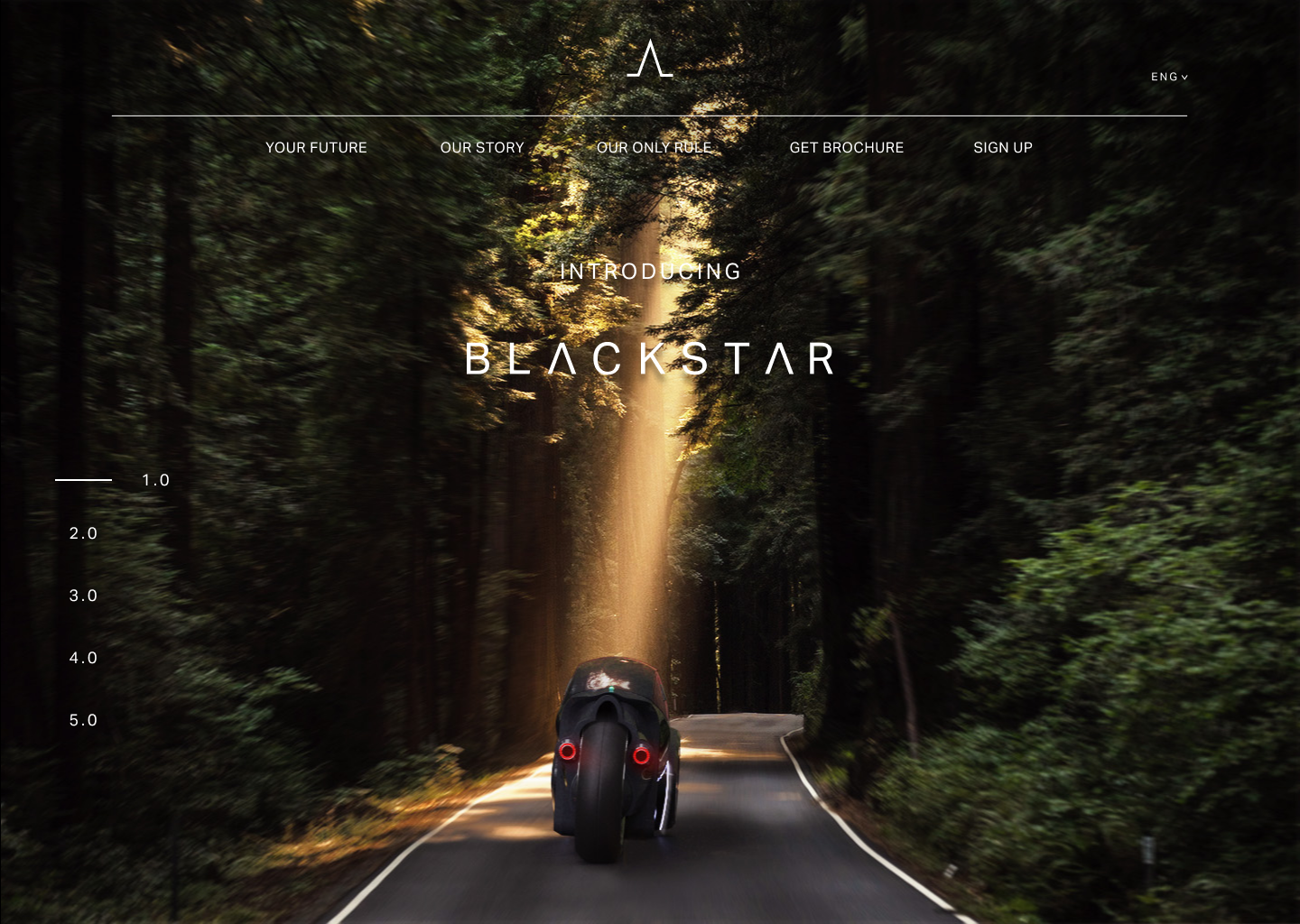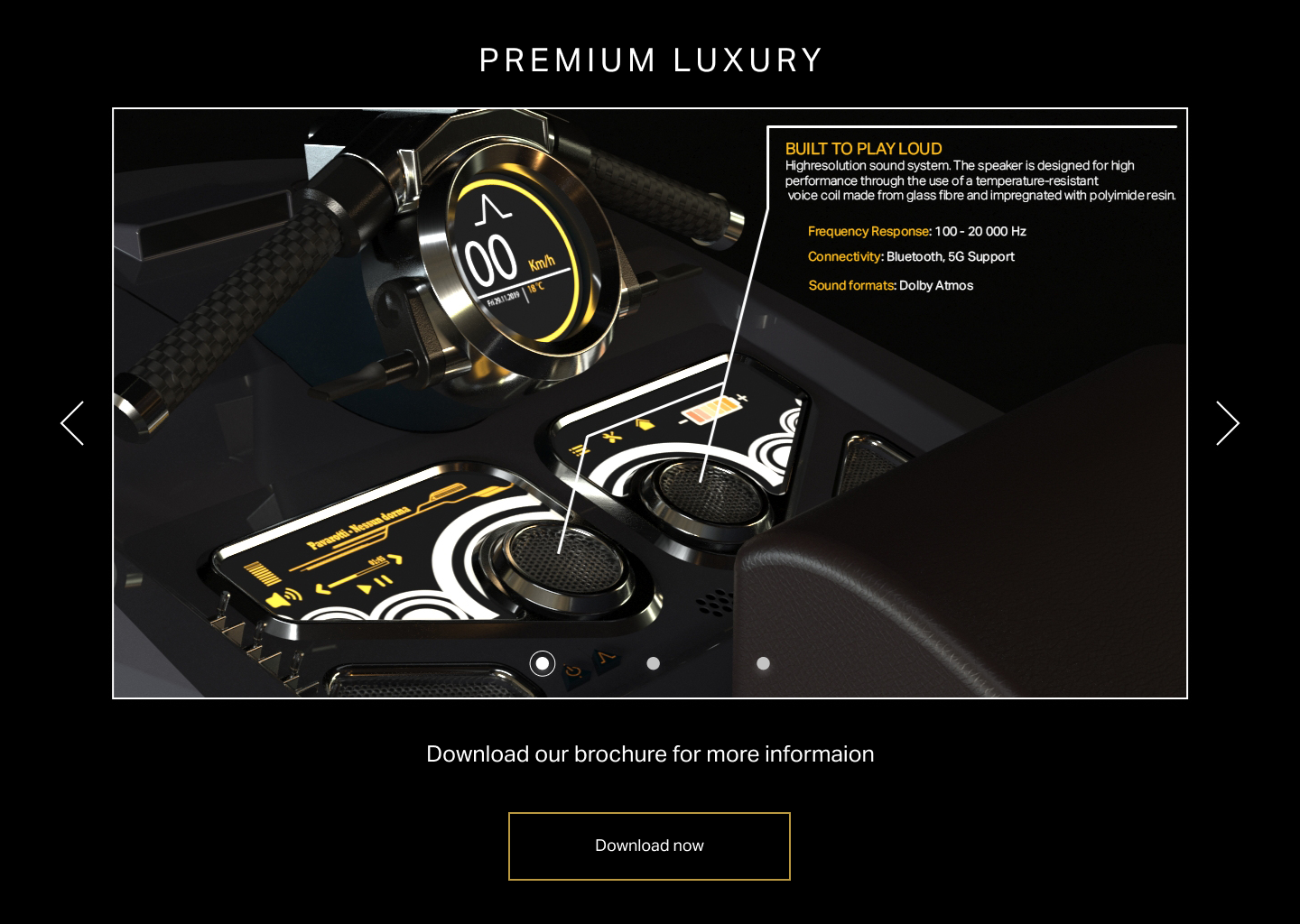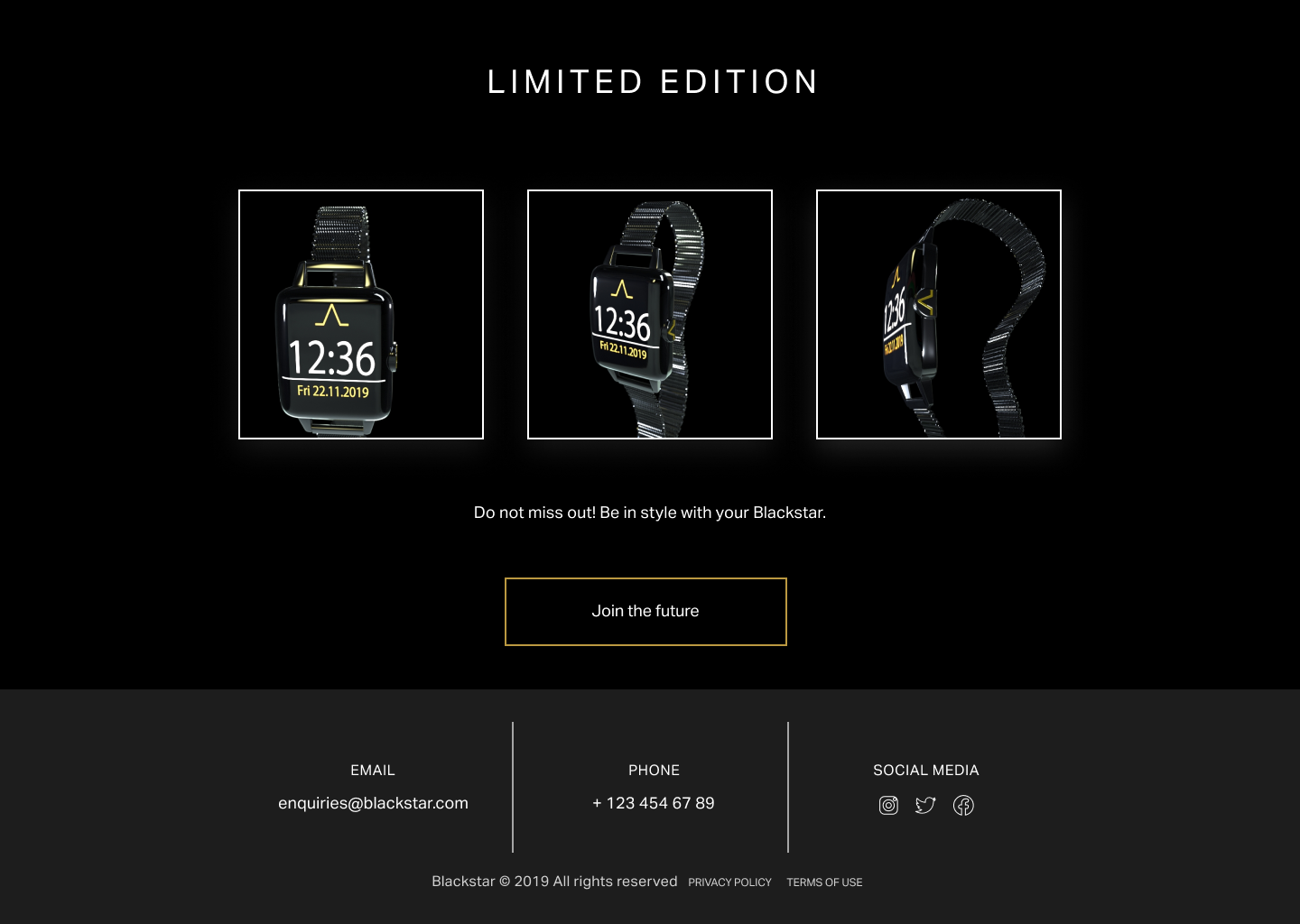 Working in a team with both designers and developers gave great understanding in what is needed from me as a designer from start to finish. How important it is to have deadlines within your team and make sure you deliver on time for a successfull project.